Roller Frames and Accessories
A paint roller frame is a reusable paint application tool that resembles a question mark. They are most often used to quickly and evenly cover large areas with paint, stain or other finishes. Paint roller frames are designed to be used with a roller covers which fit over a cage that spins independently of the frame and handle.
Paint accessories and sundries are tools used during the painting process. They include mixers, scrapers, drop cloths, masks, coveralls, hooks, grids, handles, tray sets, and liners.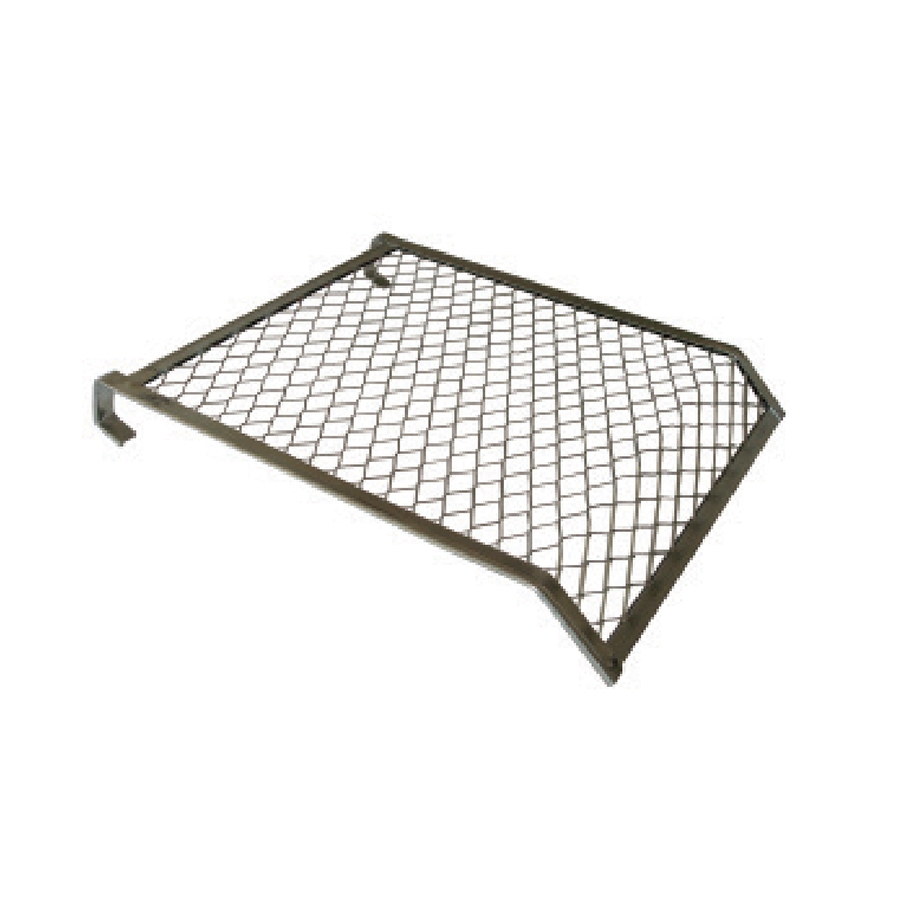 ---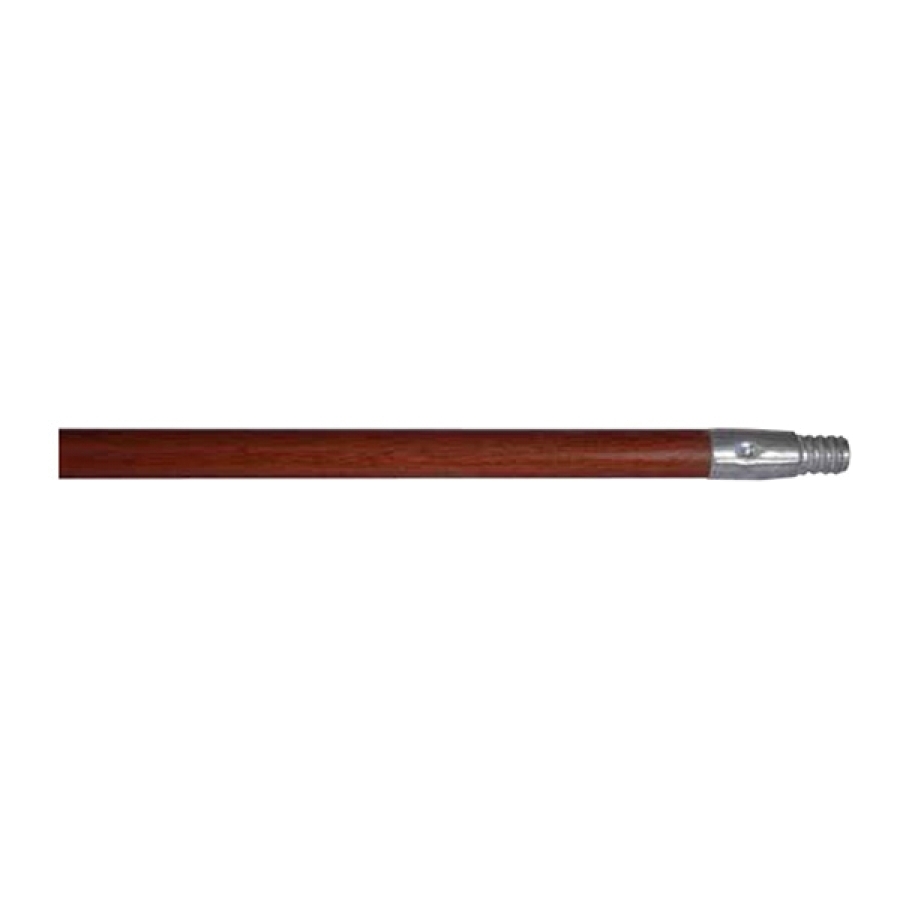 ---
There are two categories of Roller frames & Accessories: Paint sundries; and Roller Accessories. Selectable parameters include: Frame size; use; size; material; handle material; handle thread; handle size; wires; shank size; features; capacity; handle diameter; flow-thru; fill material; and usage grade.
Roller frames & accessories include all of the ancillary tools one needs to perform a painting job.​ Big or small, every painting job requires one or more of these tools.
Contact Redtree Industries, LLC at 323-450-2758 or [email protected] for all of you painting needs. If you need an industrial brush, contact our sister company, Gordon Brush® at 323-450-2758 or [email protected]